for your crafting creations!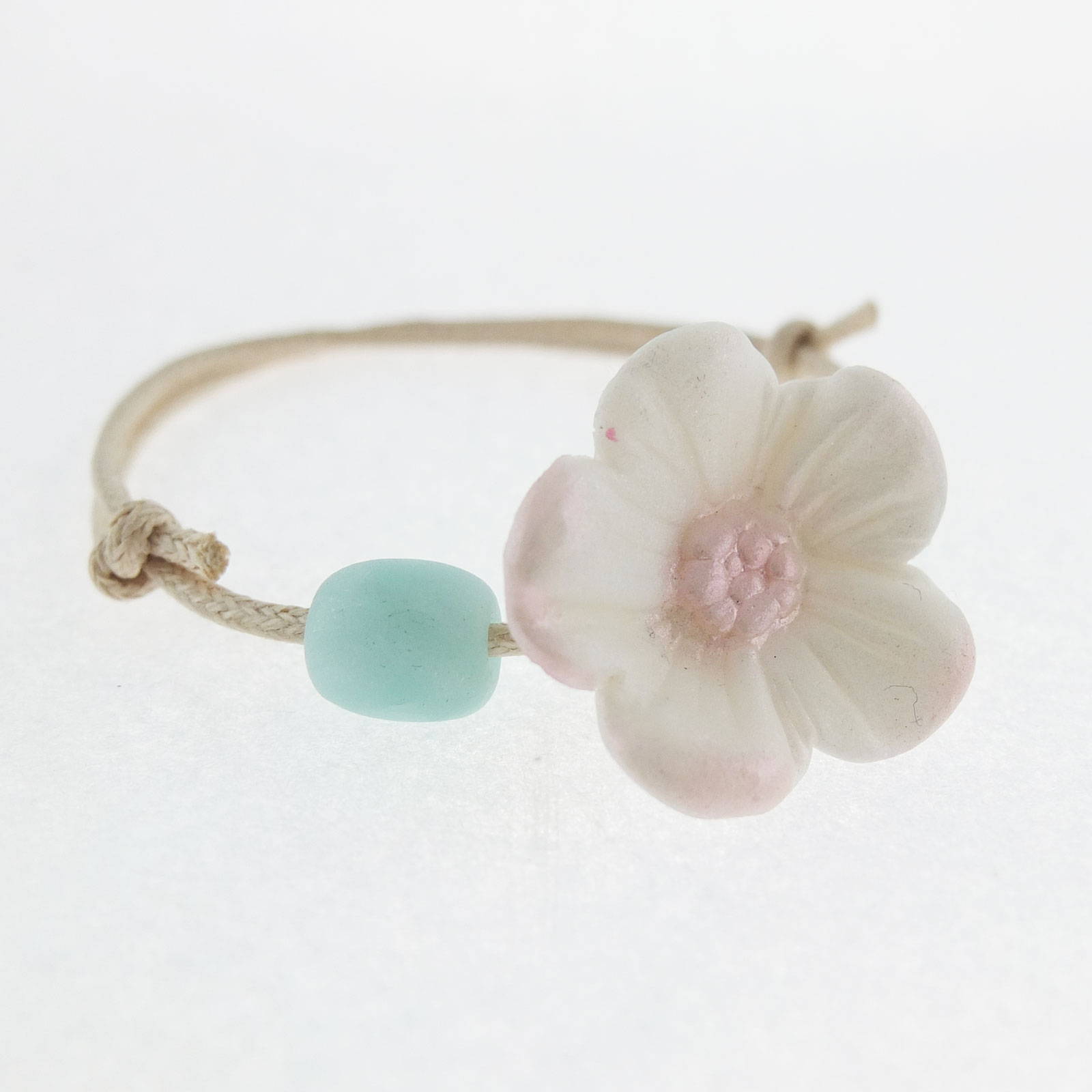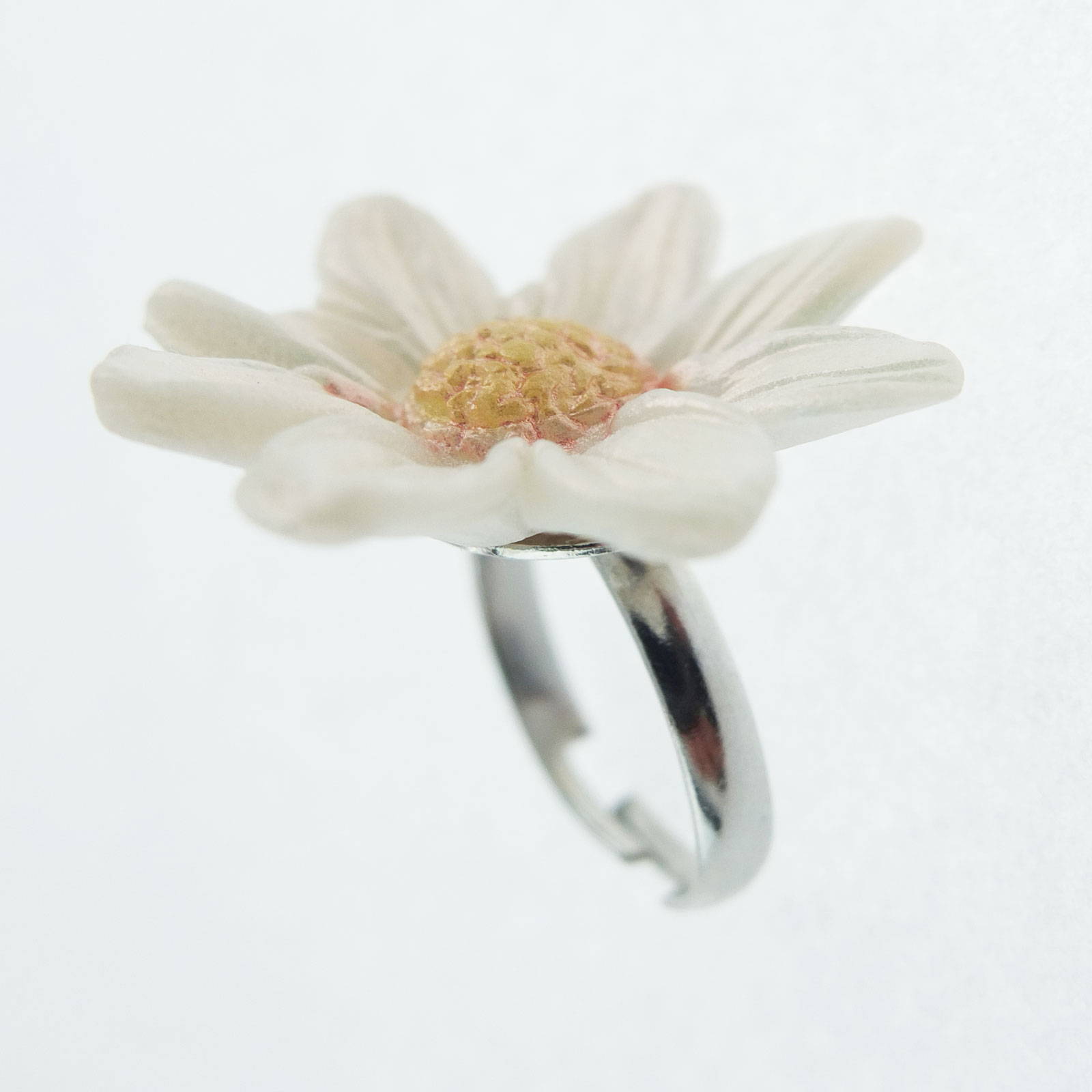 It's easy using our mould & cutter sets....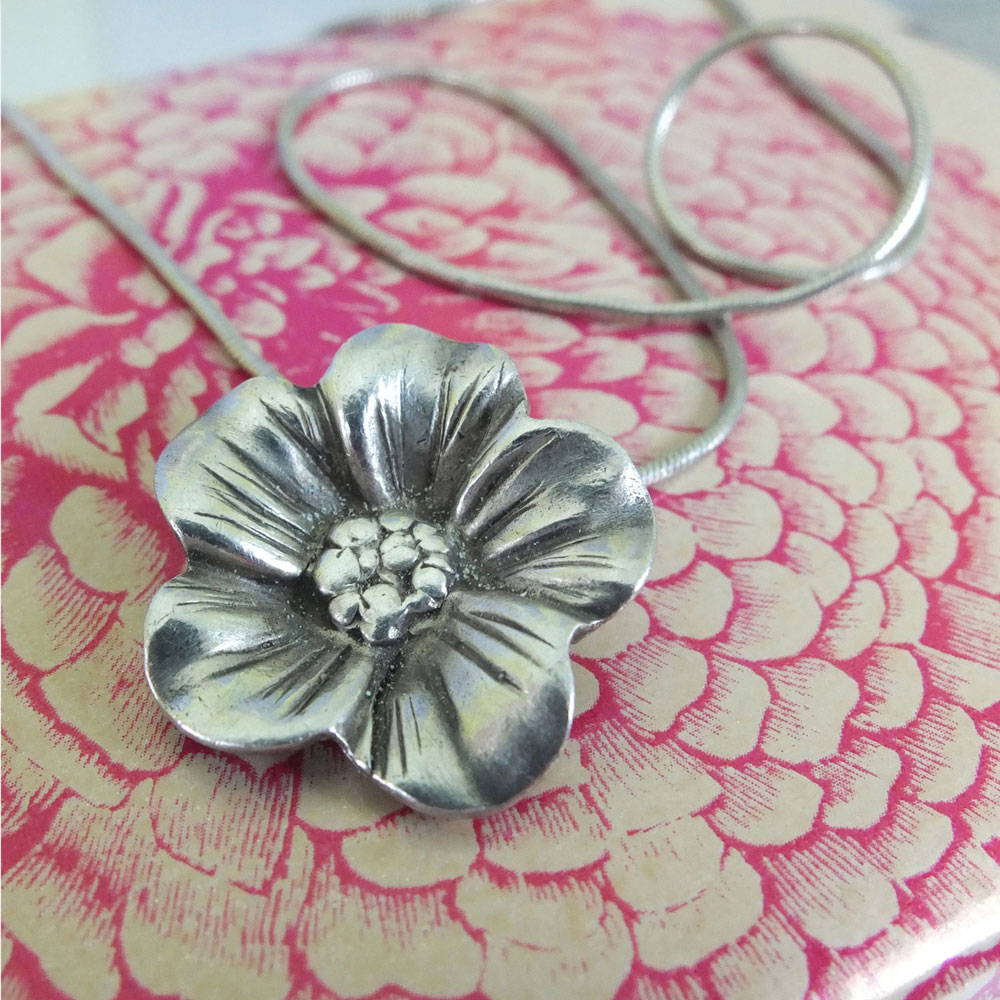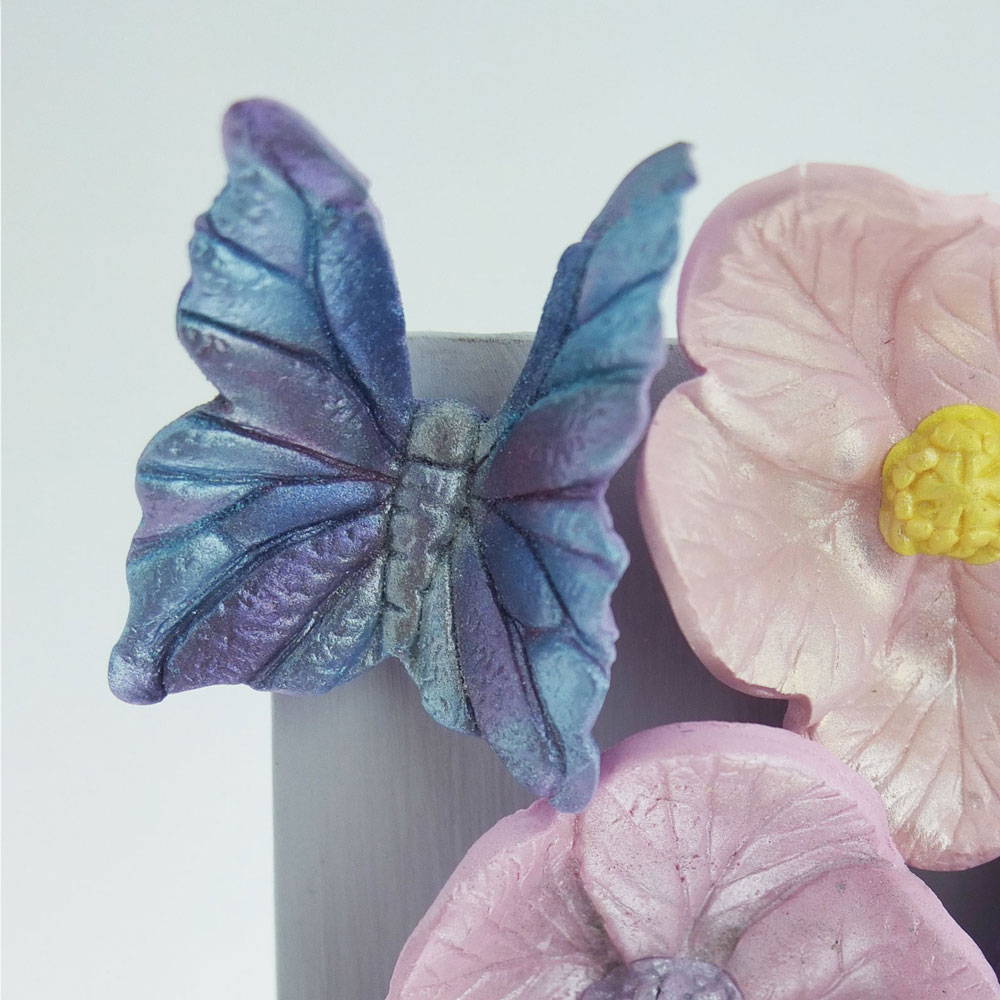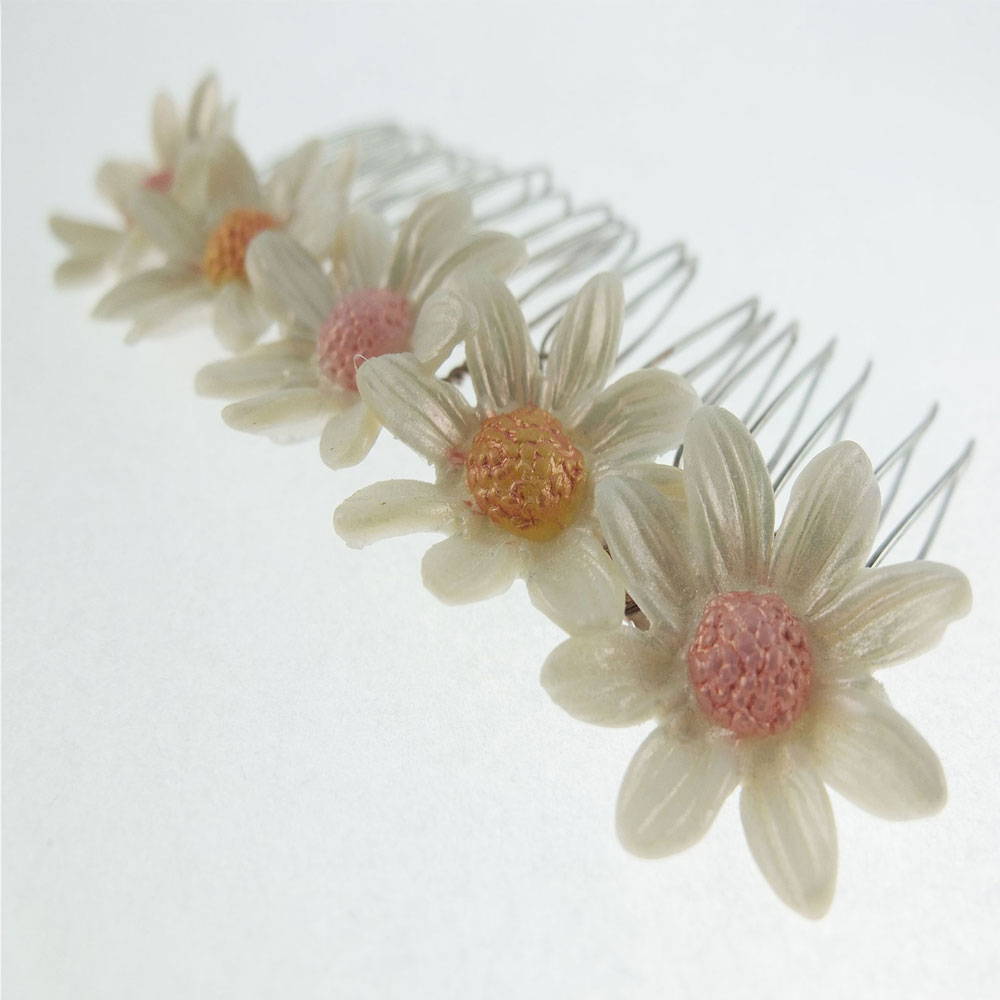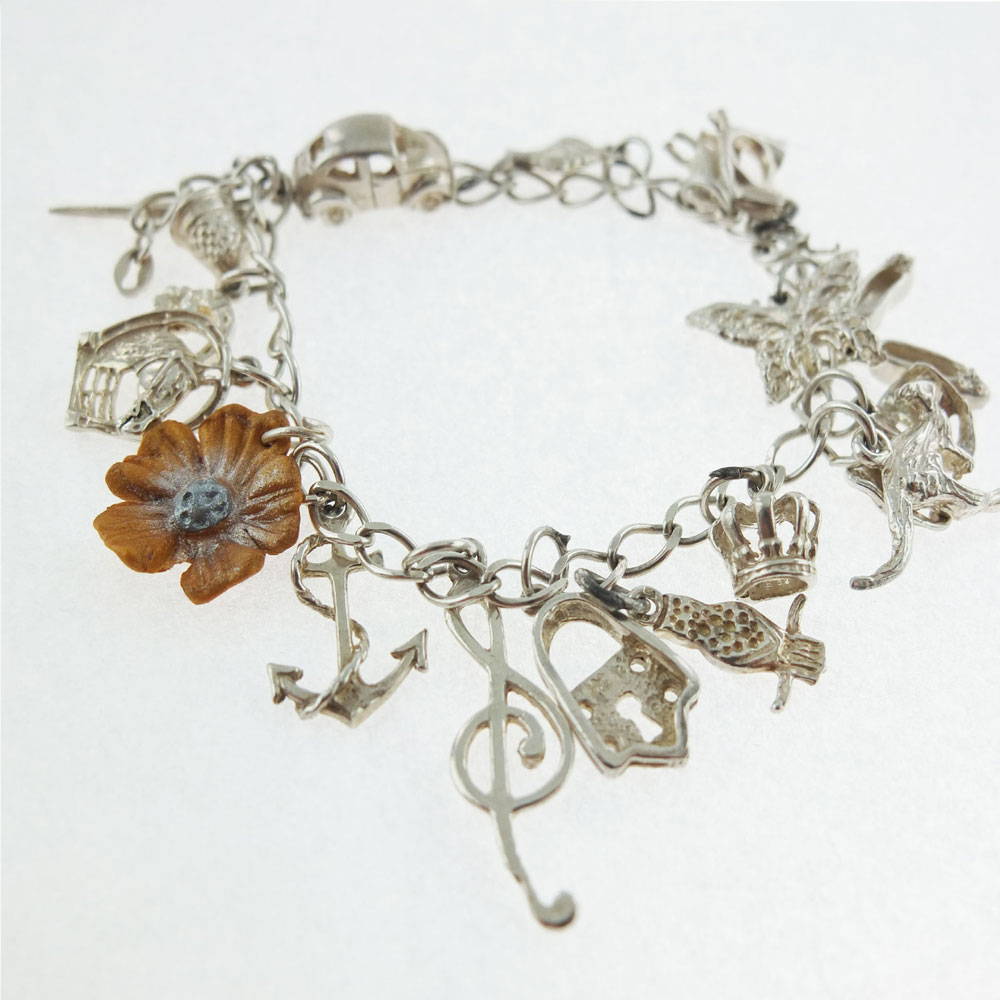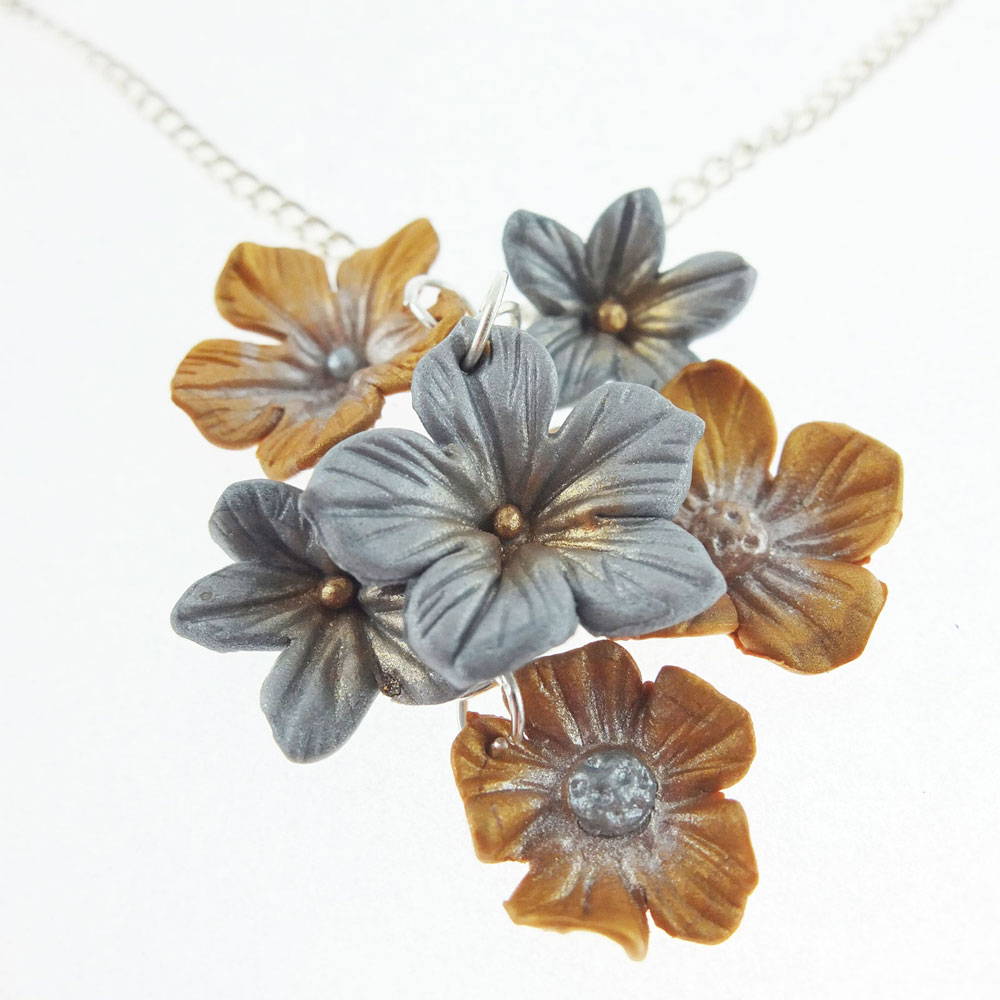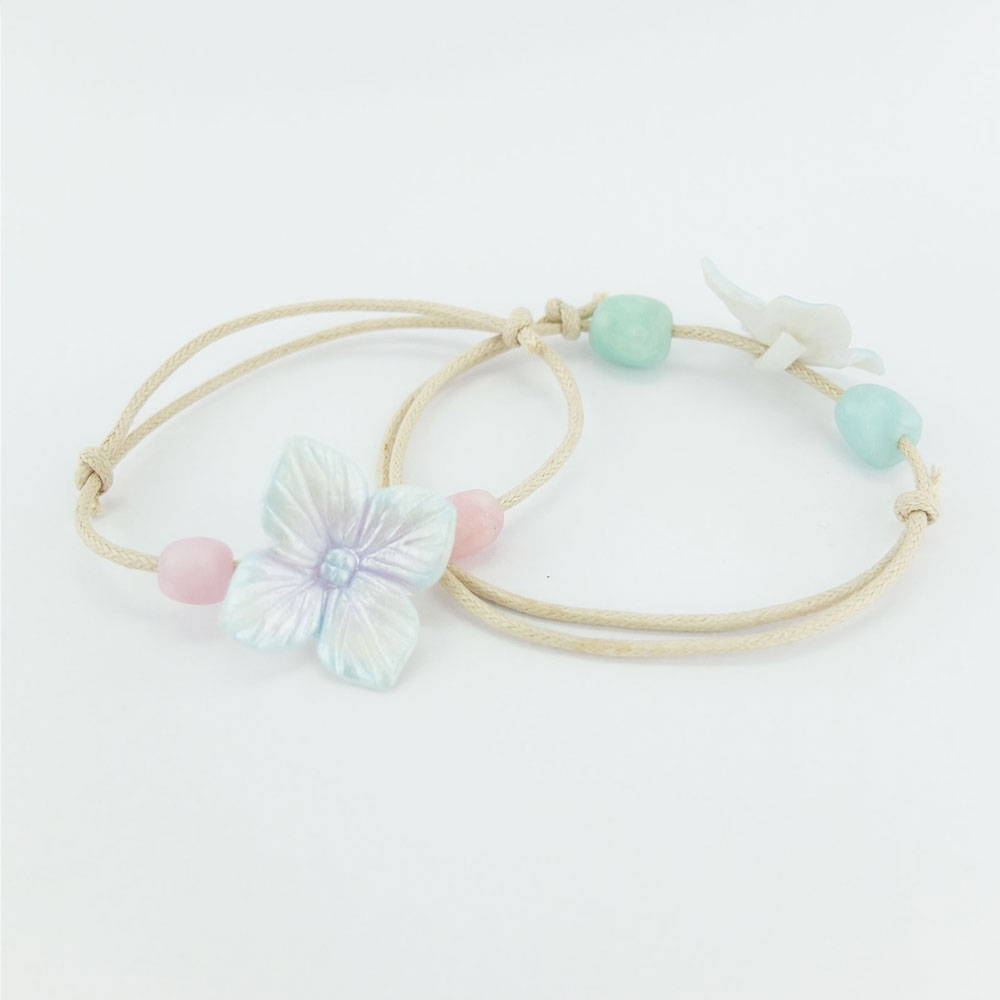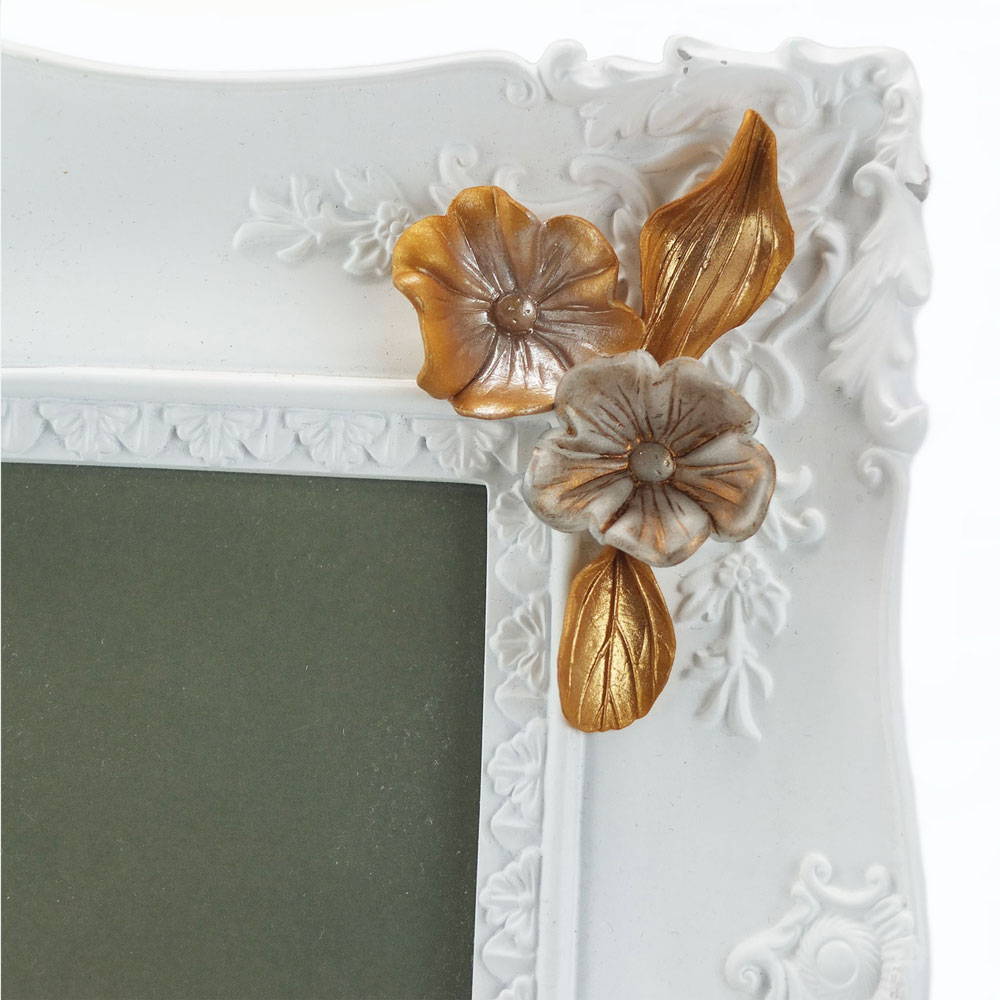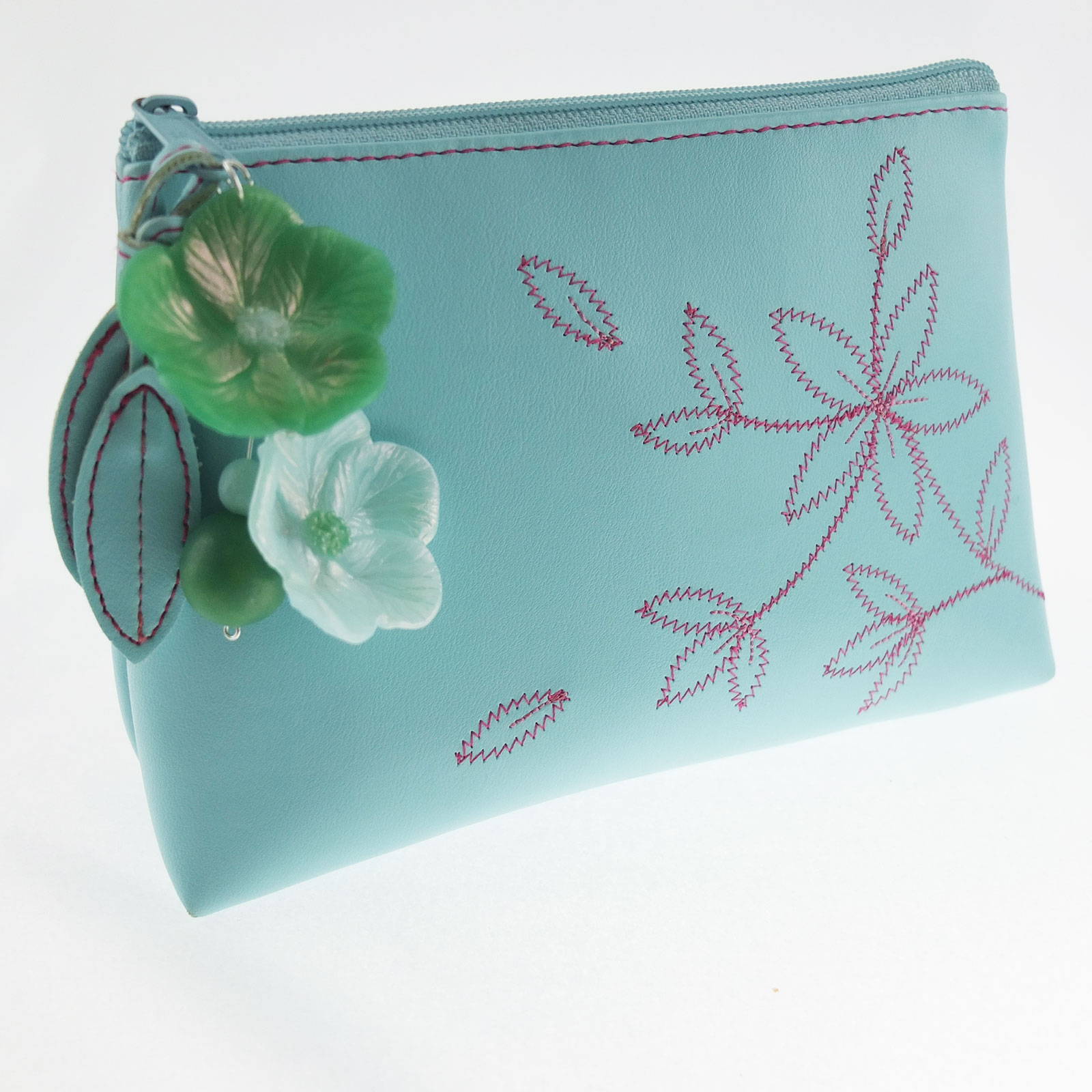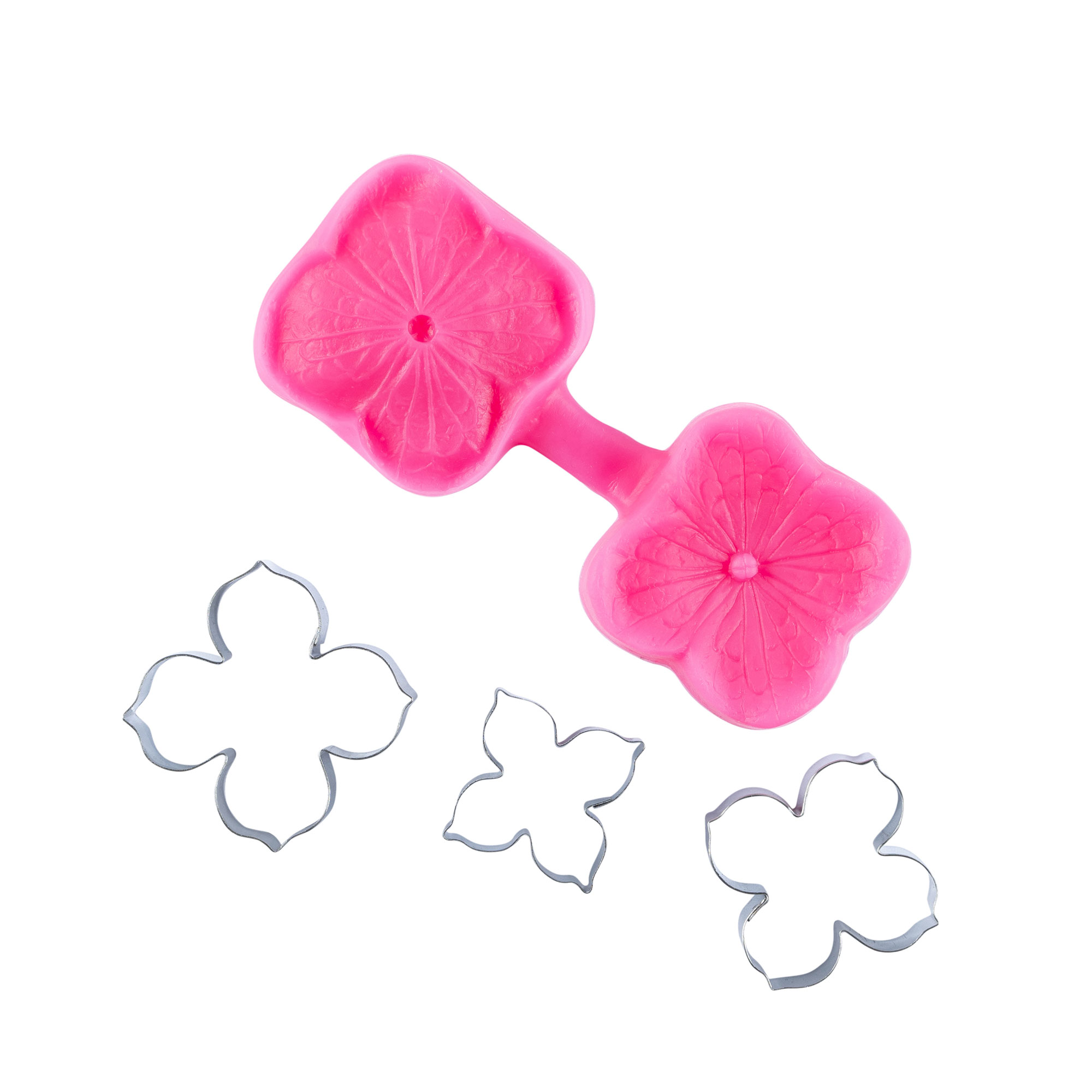 This clever flower cutter and mould set creates stunning hydrangeas in polymer clay, air dry clay and even pottery clay.
Ideal for use from beginner to professional, the set easily helps you to make quick decorations with stunning results. There are cutters included in three different sizes and the mould gives plenty of detail to both sides of the flower.
An ideal tool for your food and craft projects, this set brings maximum impact with minimum fuss.
Includes cutters in 40mm, 35mm, 30mm.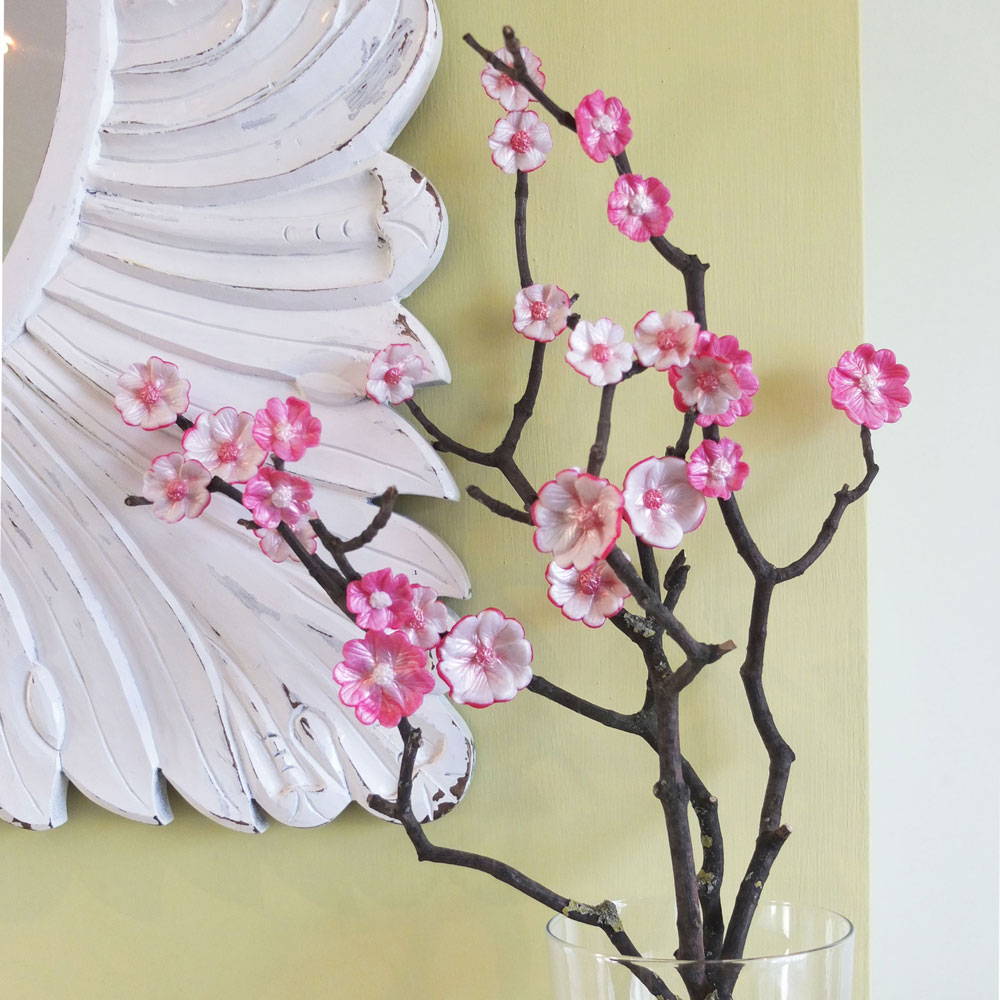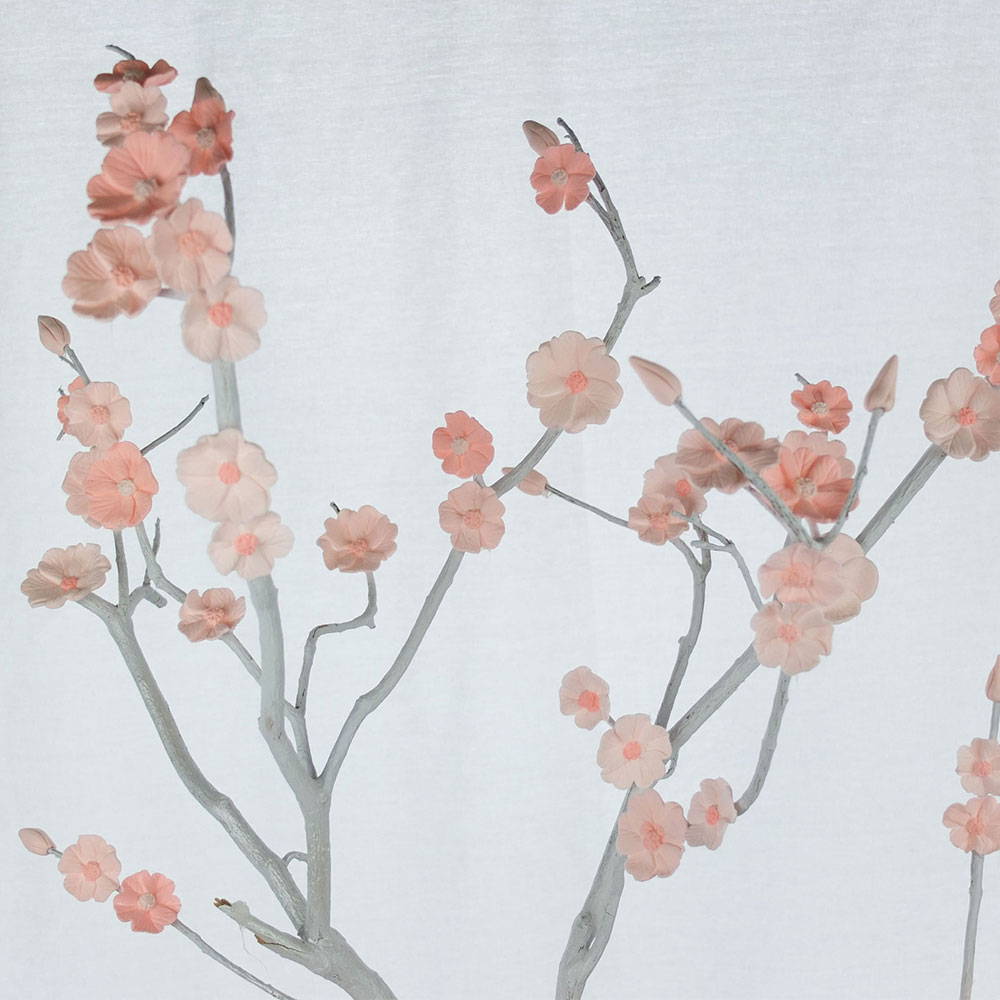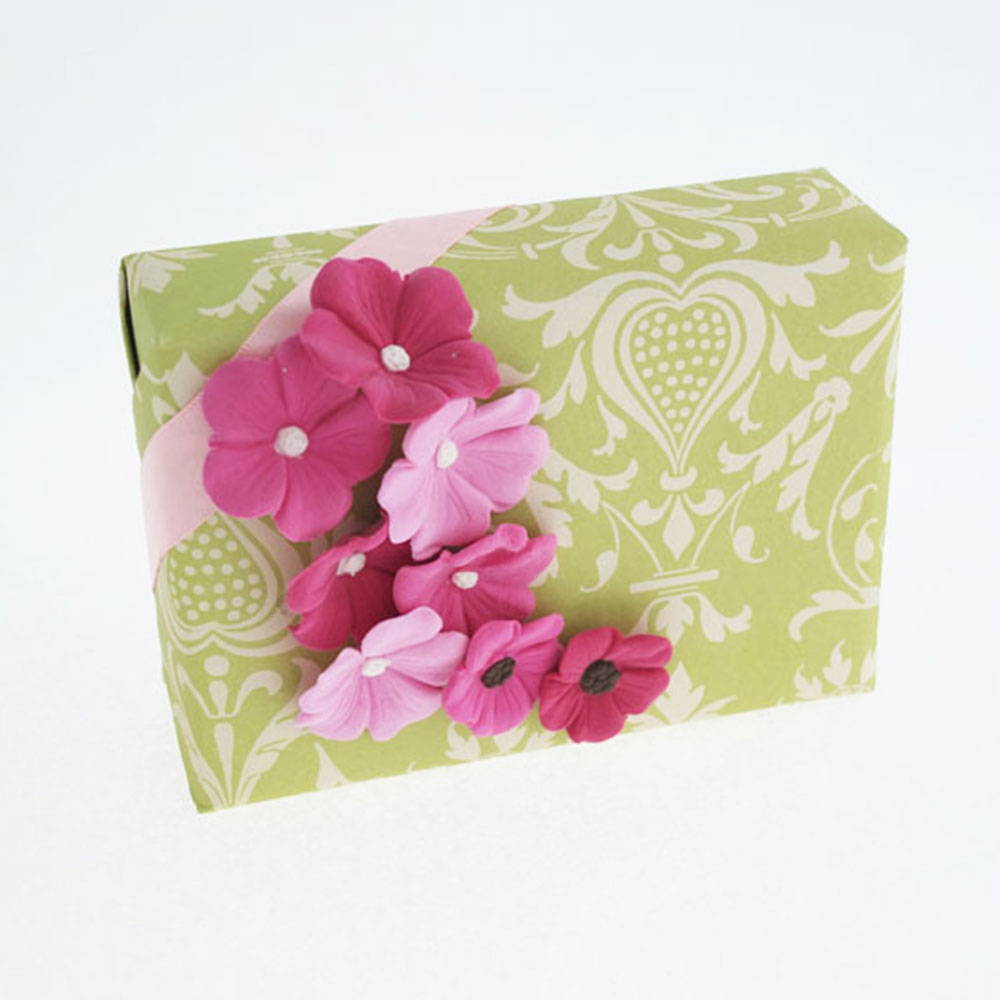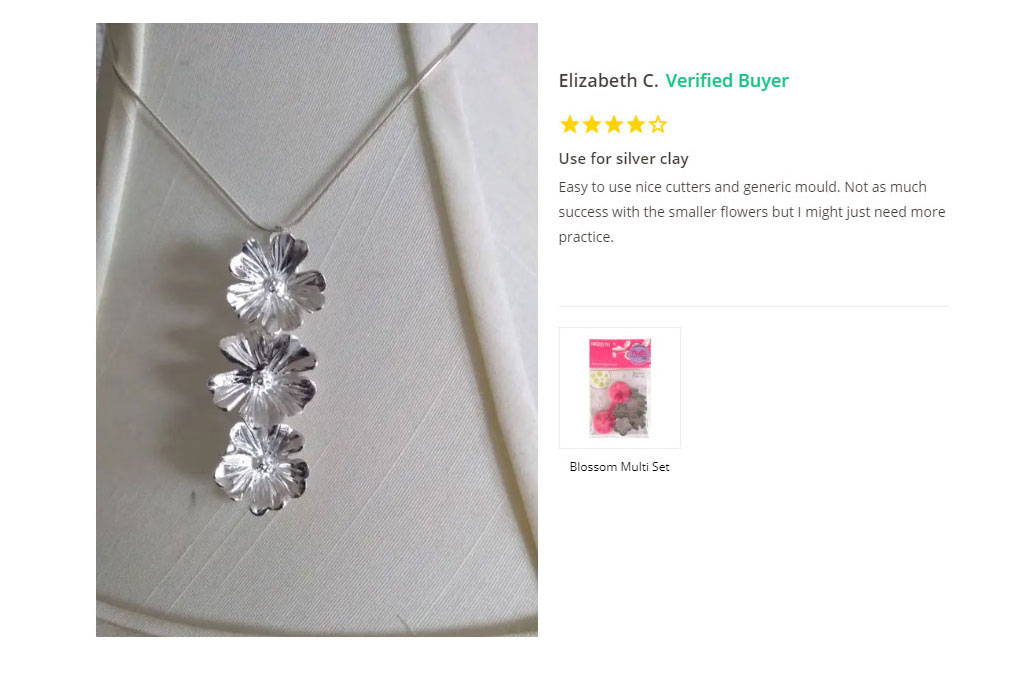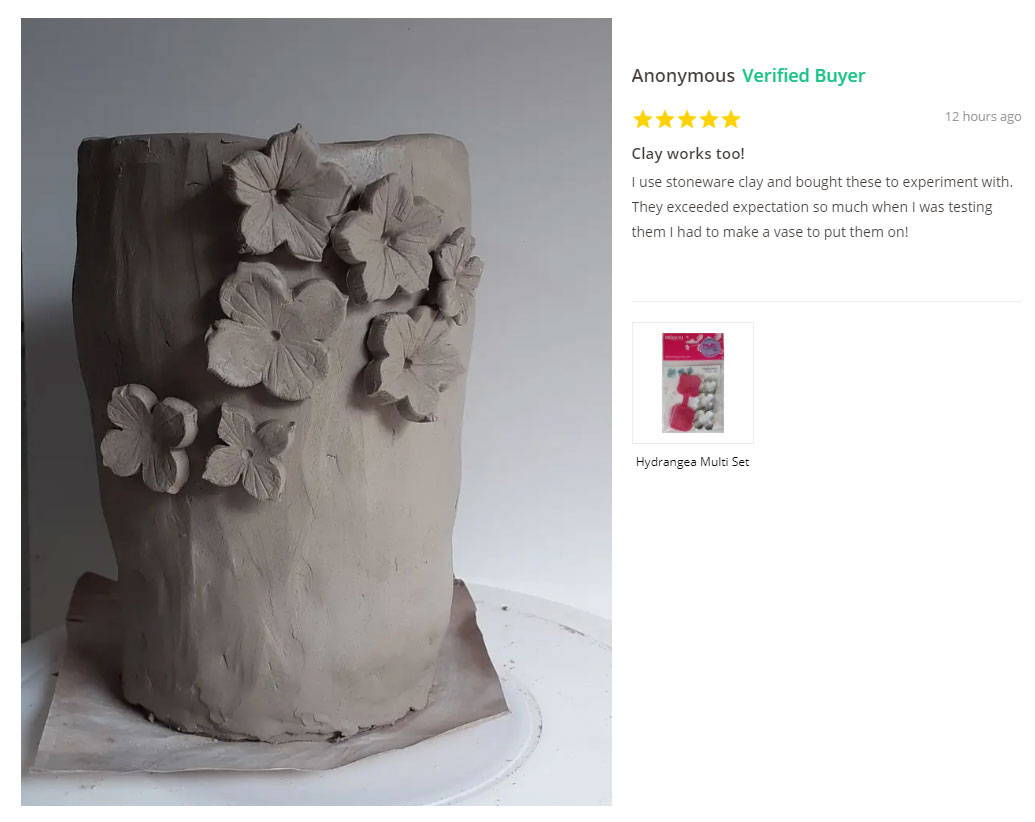 I love to make flowers! In icing, polymer clay, air dry clay (like Hearty) pottery clay, Precious Metal Clay (PMC)
So many possibilities! You can use them in your home decor, or for making a card or gift more personal for a loved one.
When working with polymer clay such as FIMO or Sculpey I like to knead the clay well so it is conditioned and ready to for creating. I roll out my clay on a non stick surface. My favourite board is a ceramic tile you can purchase from a DIY store.
I like to use an acrylic rolling pin. You could also use a glass bottle.
If I am working with the air dry clay such as Hearty brand I always grease the moulds well with some vegetable fat. (I use coconut oil which is solid in the UK). I don't find the polymer clay needs much greasing.
There are many different air dry clay brands on the market some will work well with our moulds. I find the budget 'clay' type ones do not work so well.
Lastly you can add glitter or oil based inks to the clay before rolling out. Also I love to decorate my flowers with mica powders. It really takes the flowers to the next level. Happy Crafting!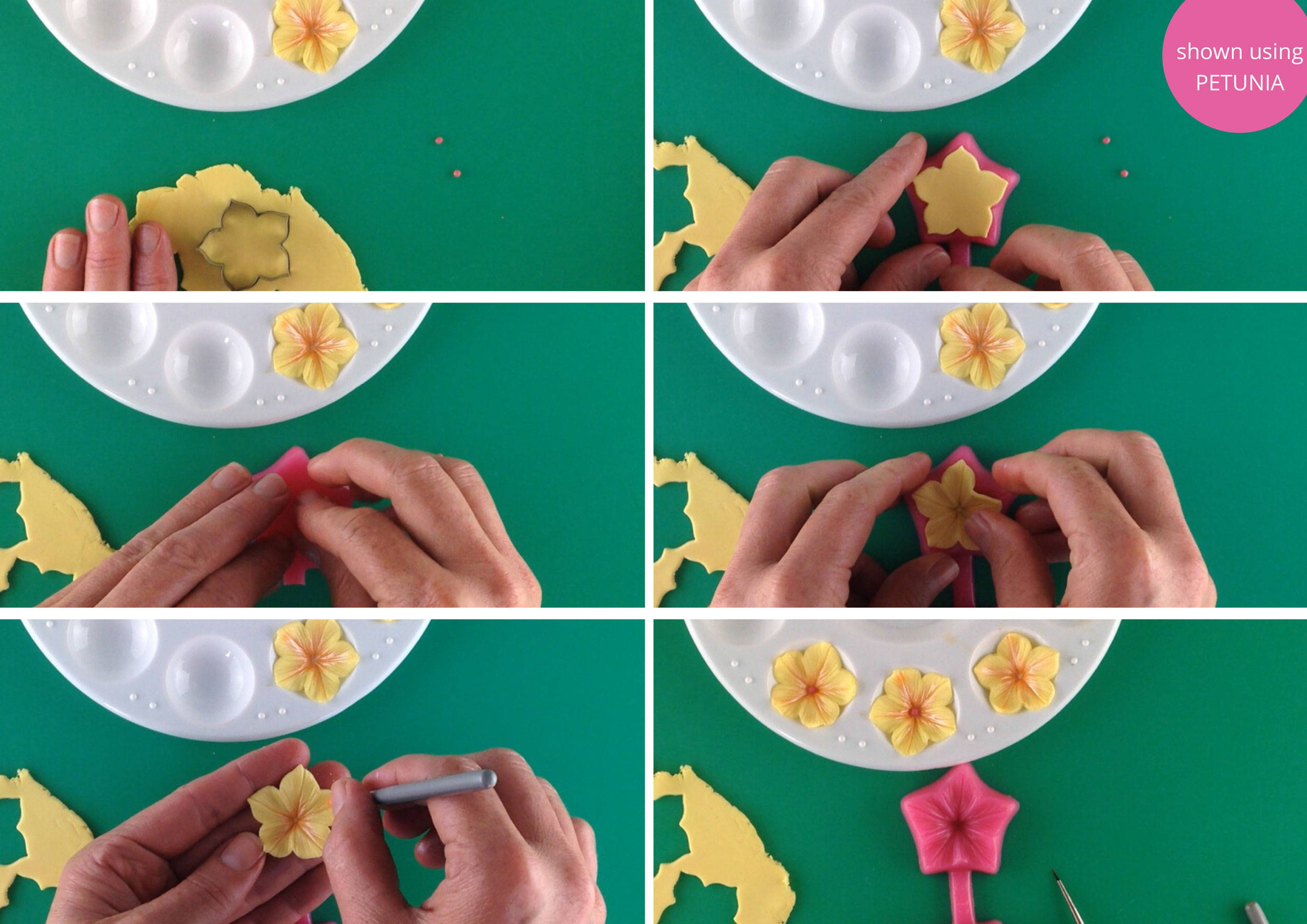 I like to dry my flowers in a white plastic paint palette, found cheaply at an art shop, pound shop or craft store. You may dry your flowers on a crumpled tea towel, or kitchen towel to give them shape as they dry.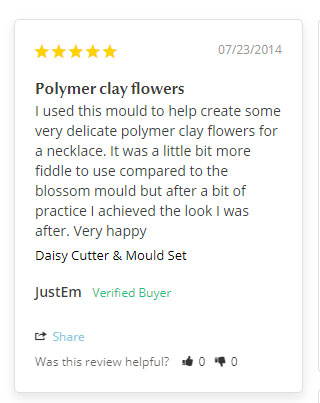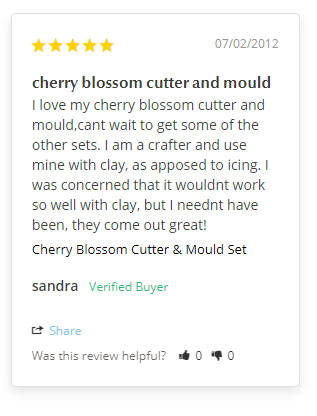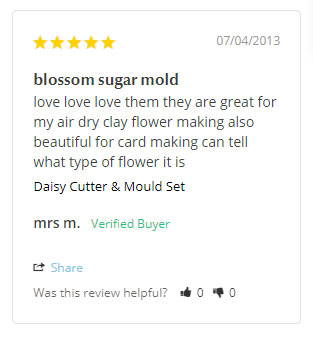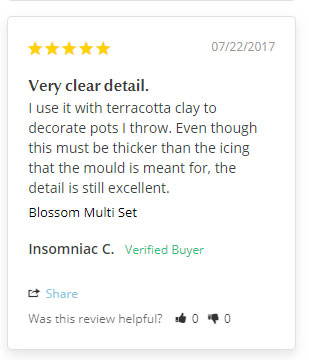 - Create quick and easy flowers in air dry clay, paper clay, polymer clay, jewellery clay and so much more.
- Original UK design.
- The two part moulds give highly detailed impressions on both sides of the icing to create a more realistic flower.
- Premium Quality - non stick safe silicone & stainless steel cutters.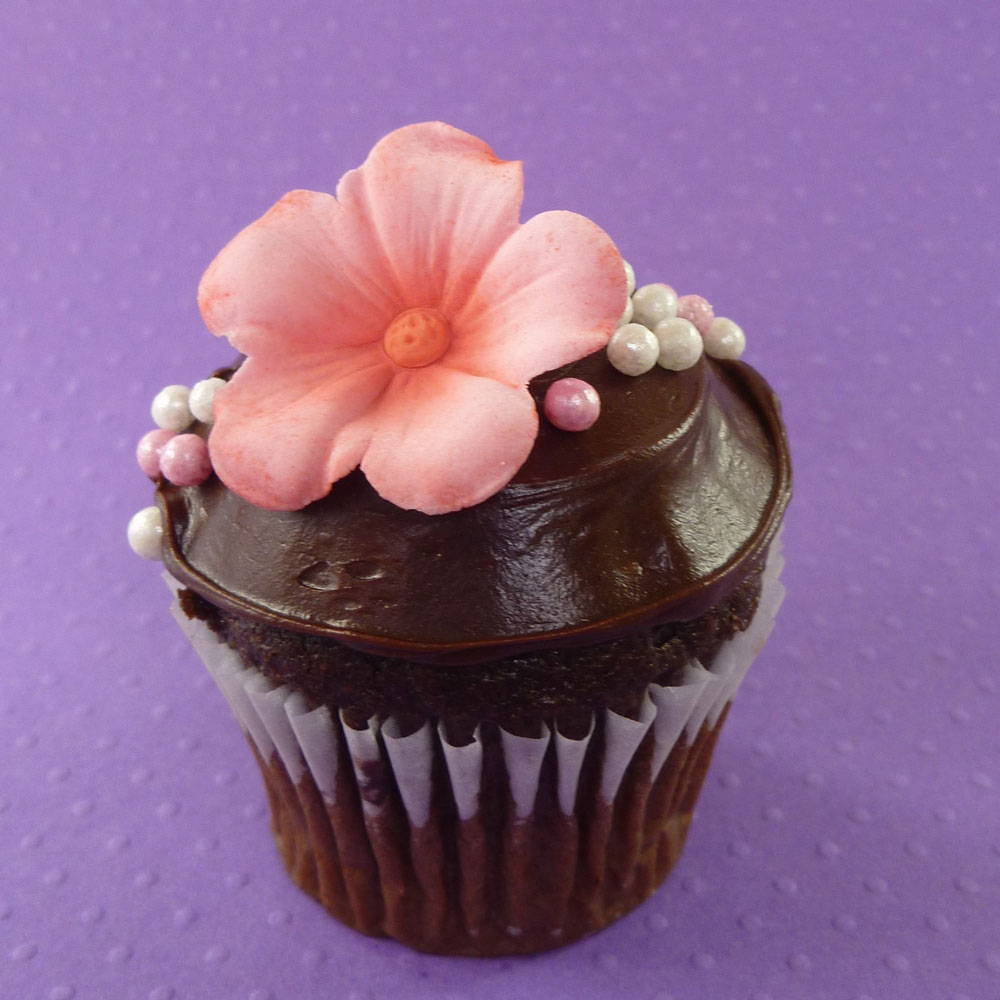 Want to see more cool creating?


Want to stay in touch for updates and decorating tips?